Latest Lottery results
Check the current lotto results and to see if you have won! All of the results presented on our website are the official results of the last draw of a particular lottery. We advise you to check lotto numbers from your ticket and compare them with the numbers drawn in a particular lottery draw.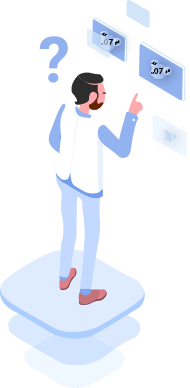 If you have any questions
Our top priorities are to protect your privacy, provide secure transactions, and safeguard your data. When you're ready to play, registering an account is required so we know you're of legal age and so no one else can use your account.We answer the most commonly asked lotto questions..
Check FAQs